Where Adventure Awaits
The Solomon Islands is a jewel waiting to be explored. We have identified seven (7) main niche markets to target potential visitors to our home. The availability of these specific niches helps attract certain travellers to make the journey to our shores. Below are the niches that are dear to us as well as to our guests:
Birdwatching
There are 302 species of birds found in the Solomon Islands of which 102 species are endemic. There are 7 bird watching tour operators in various islands where different species can be seen.
Battlefields
One of the fiercest battlefields in the Second World War was the battle of Guadalcanal. Inundated with war relics, stories relive the actions within various places such as bloody ridge, JFK rescue mission and the first landings in Tulagi.
Cruise
Development of the cruise sector in the Solomon Islands is a key driver for the strategic outcomes pursued by both Ministry of Culture & Tourism and Tourism Solomons. Our Strategy for Growth is, to grow the value of the visitor economy and to improve the visitor experience.  Some of our development strategies include, supporting the expansion of sustainable cruise shipping in Solomon Islands and continues to build stronger ties with major stakeholders such as, Solomon Islands Ports Authority, Honiara City Council and Ministry of Culture & Tourism.
Diving
Situated in the coral triangle, the Solomon Islands has 495 species of corals, 249 species of fish that can be seen in the underwater stadium, easy dive war relics underwater, caves and tunnels, and shark and Manta ray sanctuaries that can be experienced.  Warm tropical waters makes it ideal to dive all year around covering the popular dive regions of Marovo, Gizo, Munda, Central Islands and Honiara.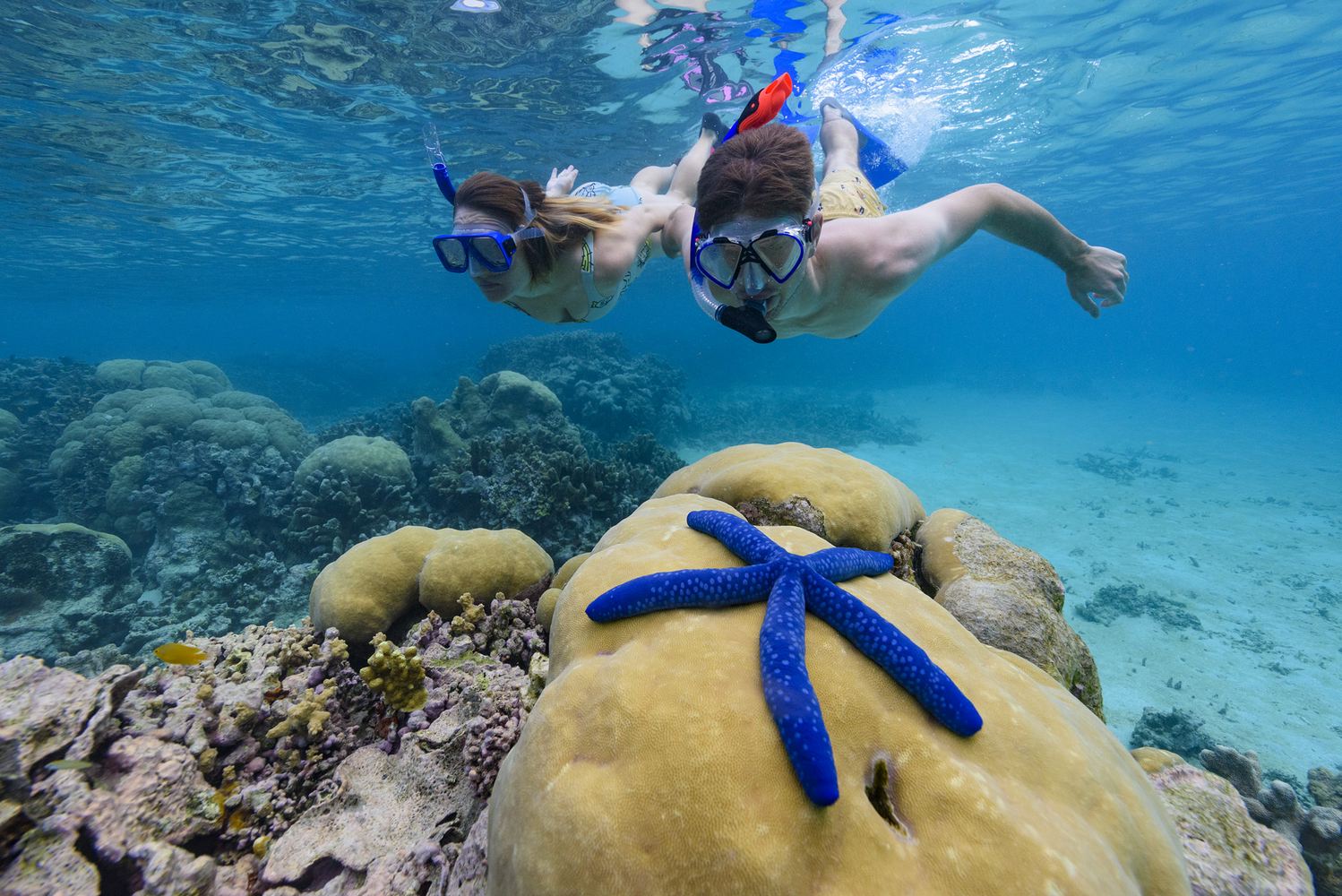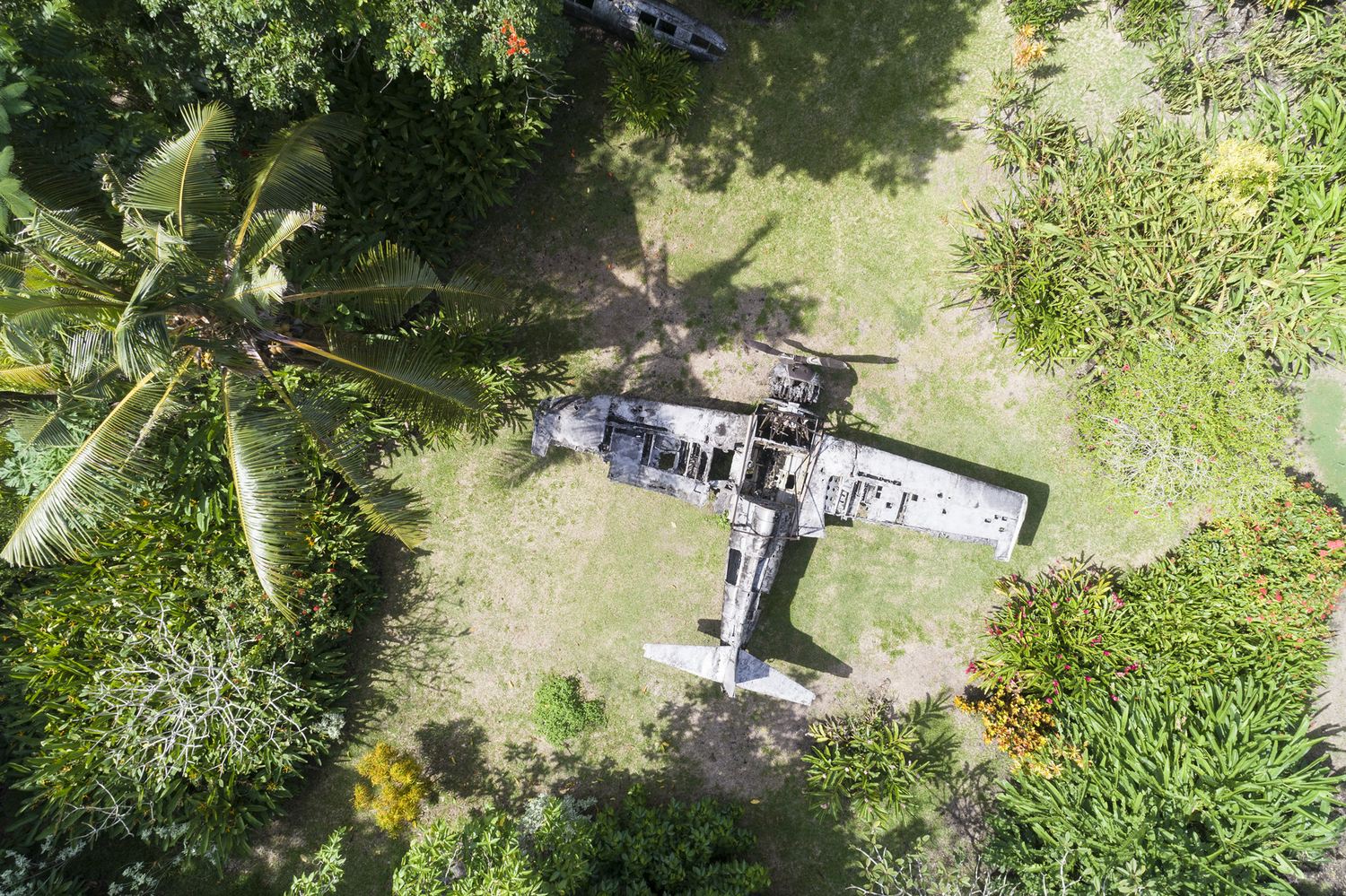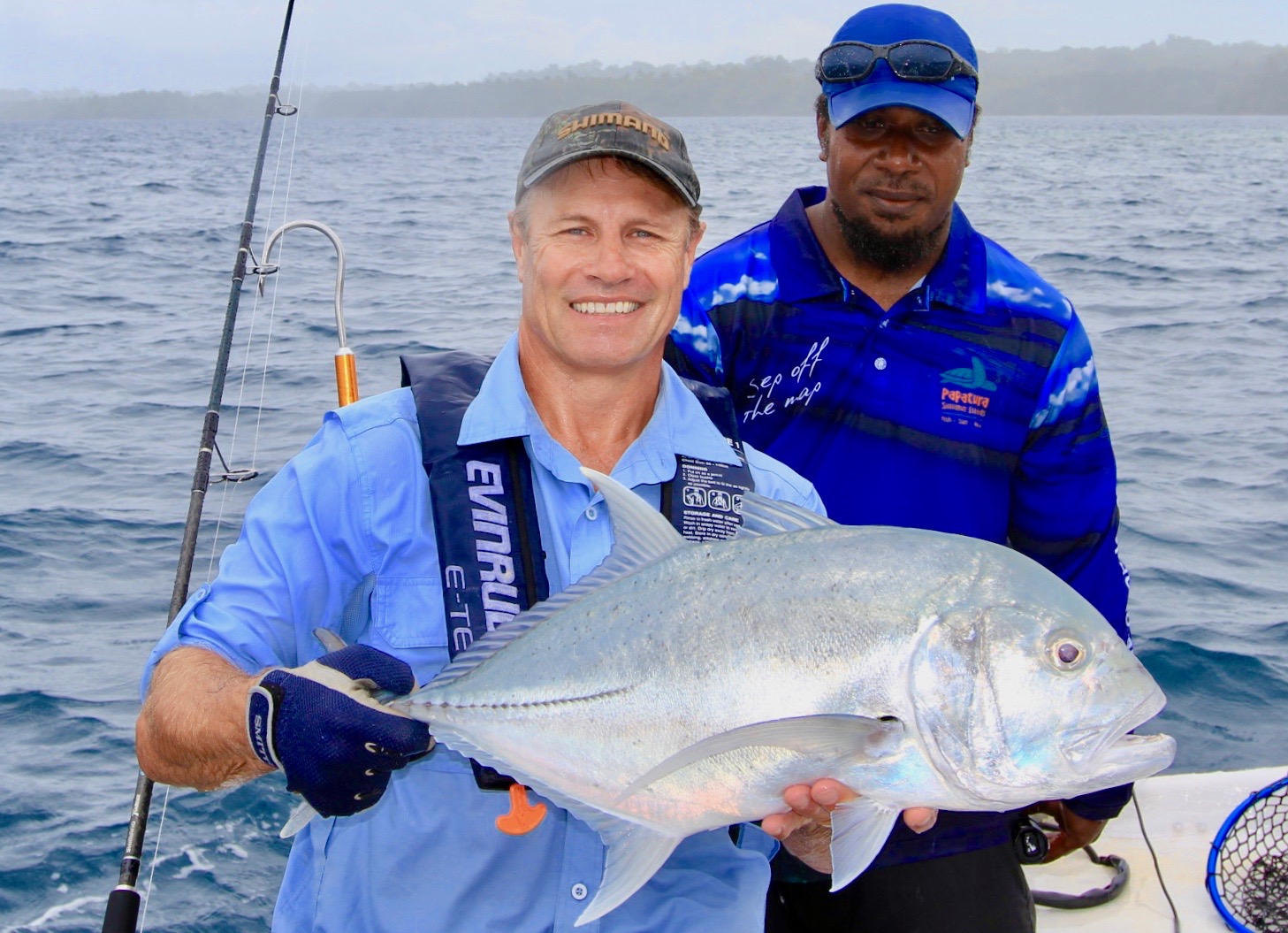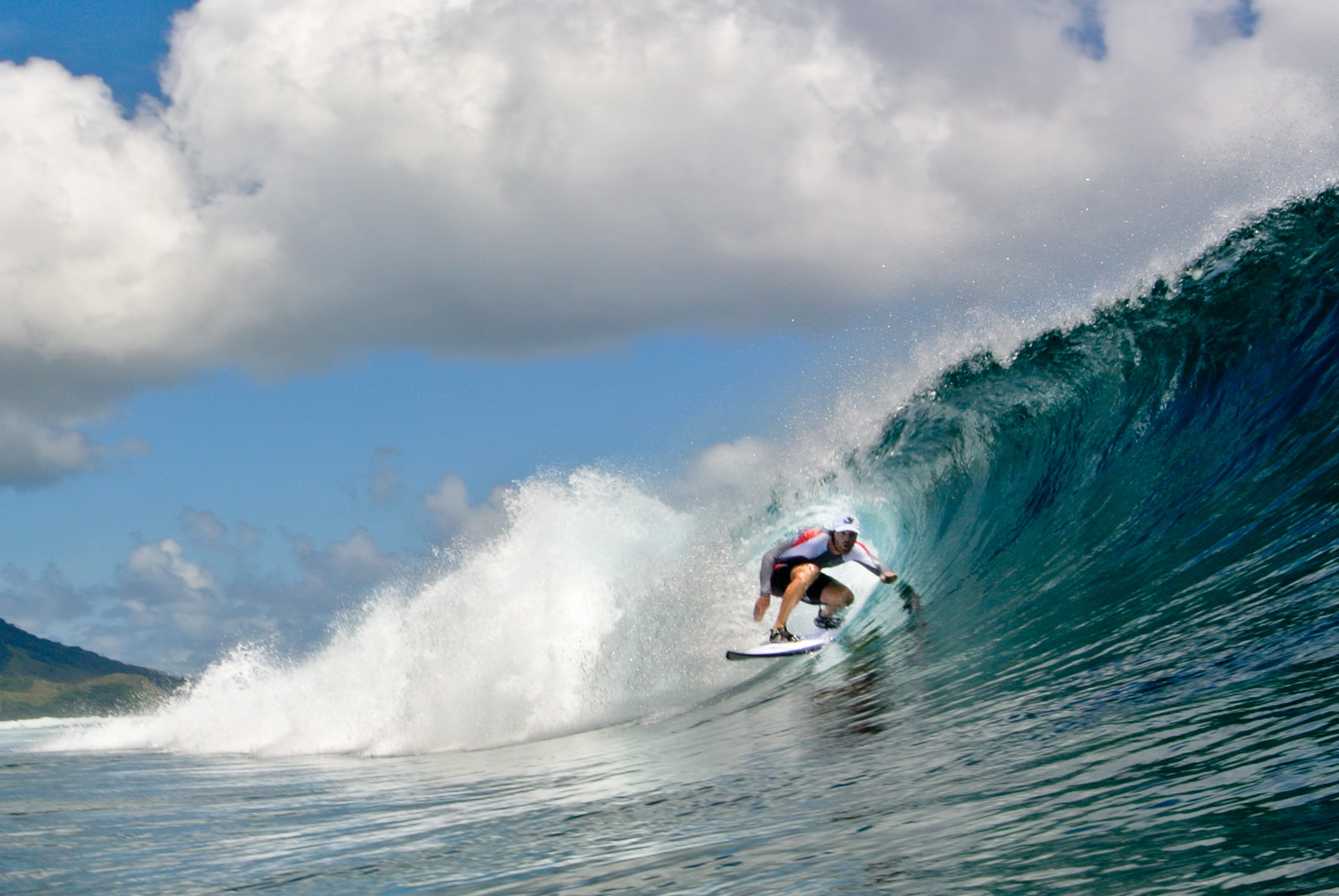 Fishing
On a quest for a satisfactory fishing expedition, Solomon Island with its renowned pristine waters and rich diverse fishing styles and techniques will seize your fishing experience, and let you experience a whole new level sophisticated fishing culture. Immerse yourself in the waters and let the beauty of the fishes take you by surprise.  Be it fishing for fun or fishing for food either way you wont be reprimand.
Romance
Certainly different from the much-developed neighbouring countries – the true natural beauty is what makes this place special. An infant in providing weddings and honeymoons but when couples are here, extra attention and care is offered because they are the very few special ones. Not for the glitzy glamour couples – this is where you find romance entwined with adventure.
Surfing
Be one of the first to surf new breaks in one of the world's last surfing frontiers. Surfing the Solomons you will enjoy uncrowded surf perfection in a pristine natural and cultural environment. Local guides are available in most location. The best season for waves is October to April when the North Pacific awakens. Some of the best surfing spots in Solomon Islands include Lau Lagoon in Northern Malaita, Papatura and Kia in Isabel Province, Gizo in western province and Star Harbour in Makira Province.