Solomon Is. Evolution… One Goal, Same Dream, Many Experiences
Tourism Solomons is the marketing arm of the Solomon Islands government for the country's tourism activities. On July 5th, 2018 we rebranded from our previous moniker, Solomon Islands Visitors Bureau. Our new name and our new national brand, 'Solomon Is.' reflects the dawn of a new era for the Solomon Islands tourism industry.
Our Head Office, located in the heart of Honiara, works in collaboration with The Ministry of Culture & Tourism to encourage the sustainable development of the country's tourism initiatives and to promote the island nation as an emerging South Pacific tourist destination.
Together we endeavour to create awareness of the new Solomon Is. brand with an extensive rollout plan and to carry out vigorous outreach efforts to various tourism operators throughout the nine provinces.
Tourism Solomons' key focus areas includes our market development, partnerships, specialists, regions, niches, resources, training and branding. Our geographical markets comprise Australia, New Zealand, Asia, North America, Europe, PNG, and Fiji with additional regions likely in the near future.
Our niche markets encompasses Birdwatching, Battlefields / WWII, Cruise, Diving, Fishing, Romance, and Surfing. These niches constantly evolve to reflect both the experiences we offer and the markets we serve. We consistently seek to refine both the offerings and the presentation platforms to better meet specialised consumer tastes and requirements.
As we rapidly progress in this digital age, Tourism Solomons places increasingly greater emphasis on e-based products, services, and promotions witnessed by our investment in a websites, intranet systems, mobile app as well as tactical efforts to reach both individuals as well as wide scale audiences.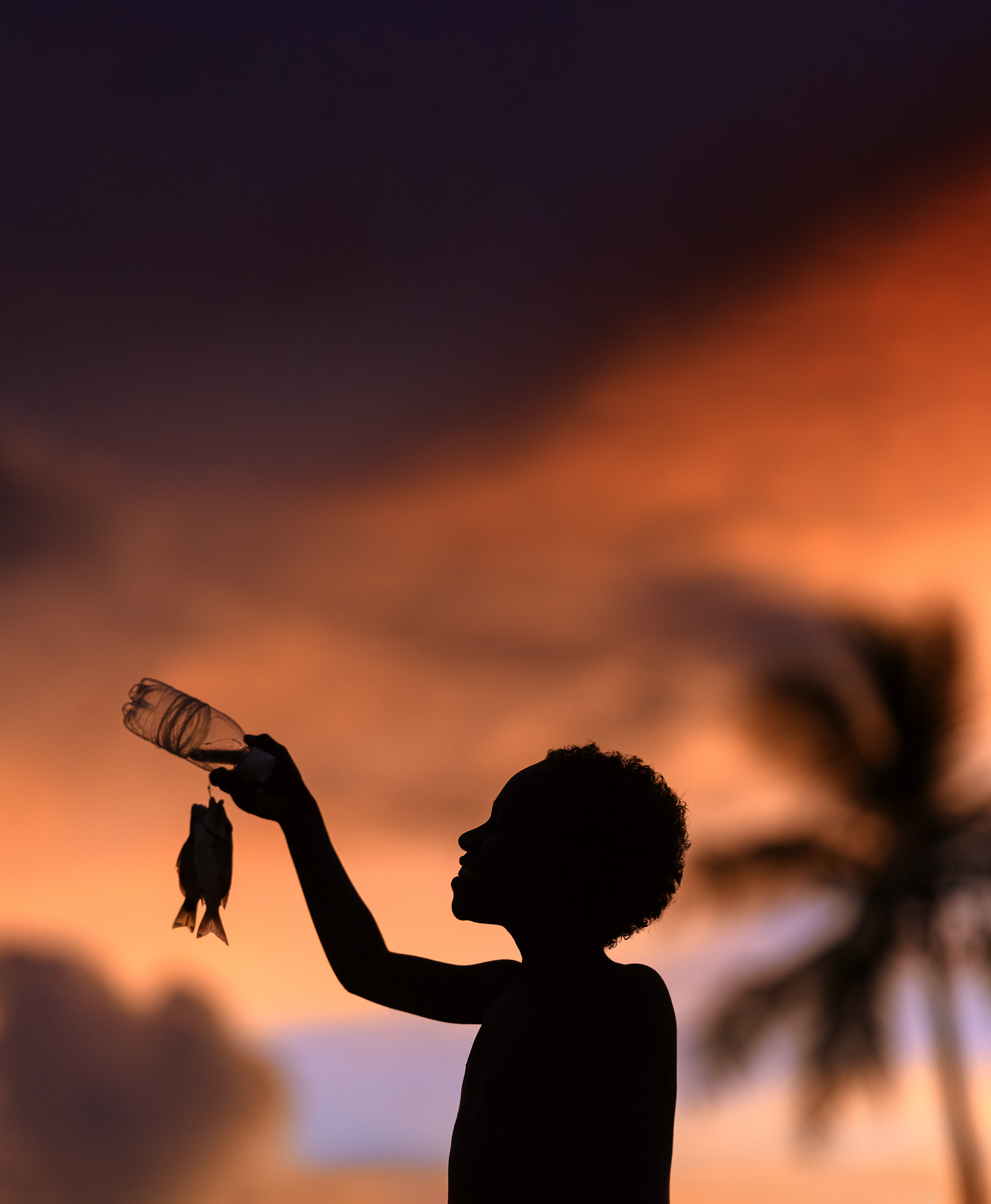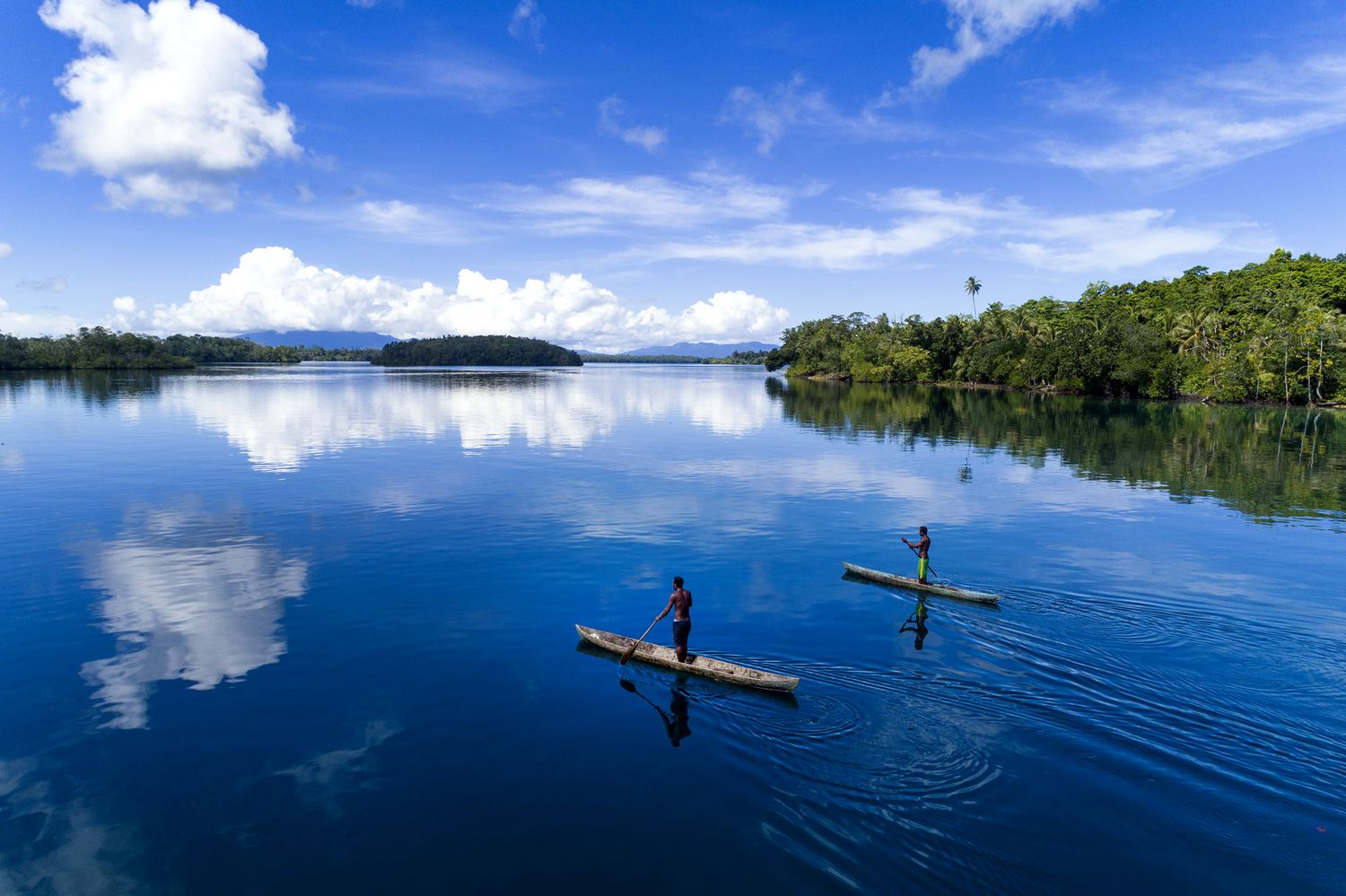 About the Solomon Islands
The Islands
The Solomon Islands are an archipelago of 992 tropical islands and atolls, scattered in a gentle curve. They comprise two major parallel island chains extending some 1800 kilometers from the Shortland Islands in the West to Tikopia and Anuta in the East.
The People
Situated in the South Pacific between Papua New Guinea and Vanuatu, the population of about 650,000 is predominantly Melanesian but includes other smaller groups. Exotic local customs and traditions remain a very important part of life for Solomon Islanders.
Unspoilt and Uncrowded
The islands and waters are still a little known pristine paradise. They are particularly special for their remarkable biodiversity, containing thousands of different plant and animal species, especially the marine life. Many species are known only to the Solomons.