Making  Our Presence Felt
We have seven (7) major geographical tourism markets worldwide. Our Marketing Team consistently travels to attend impactful shows such as DEMA (The Diving Equipment & Marketing Association) and other relevant tourism tradeshows. Additionally, our PR and online promotional efforts also focus concerted efforts towards these regions. Below are the major regions that we frequently visit and target:
Australia
Only 3 hours away from the Solomon Islands, Australia is our biggest market, accounting for half of our visitor arrivals coming in for conferences as well as leisure activities. Australia continues to dominate visitor arrivals given its proximity and direct flight access to Solomon Islands. The newly opened Muda International Airport also now has direct flights from Brisbane supporting this market.  There is also a strong bilateral relationship between the Australian and Solomon Islands Government. Australia is, and will continue to play a vital role for tourism in Solomon Islands.
New Zealand
Is a region that has particularly shown consistent levels of interest in our birdwatching and diving niche markets.
Asia
Taiwan – One of the upcoming regions serving visitors seeking to experience traditional cultural activities.
North America
In every country there is a history told and untold. Solomon Islands have carried some historical, eventful and dark times of turbulence, particularly with respects to WWII.  America has a shared history to the said traumatic events where so many courageous American lives were lost in the battlegrounds of Guadalcanal. The vestige reminders that still exist today to never forget this epic time in history are one of the many reasons to experience the Solomon Islands.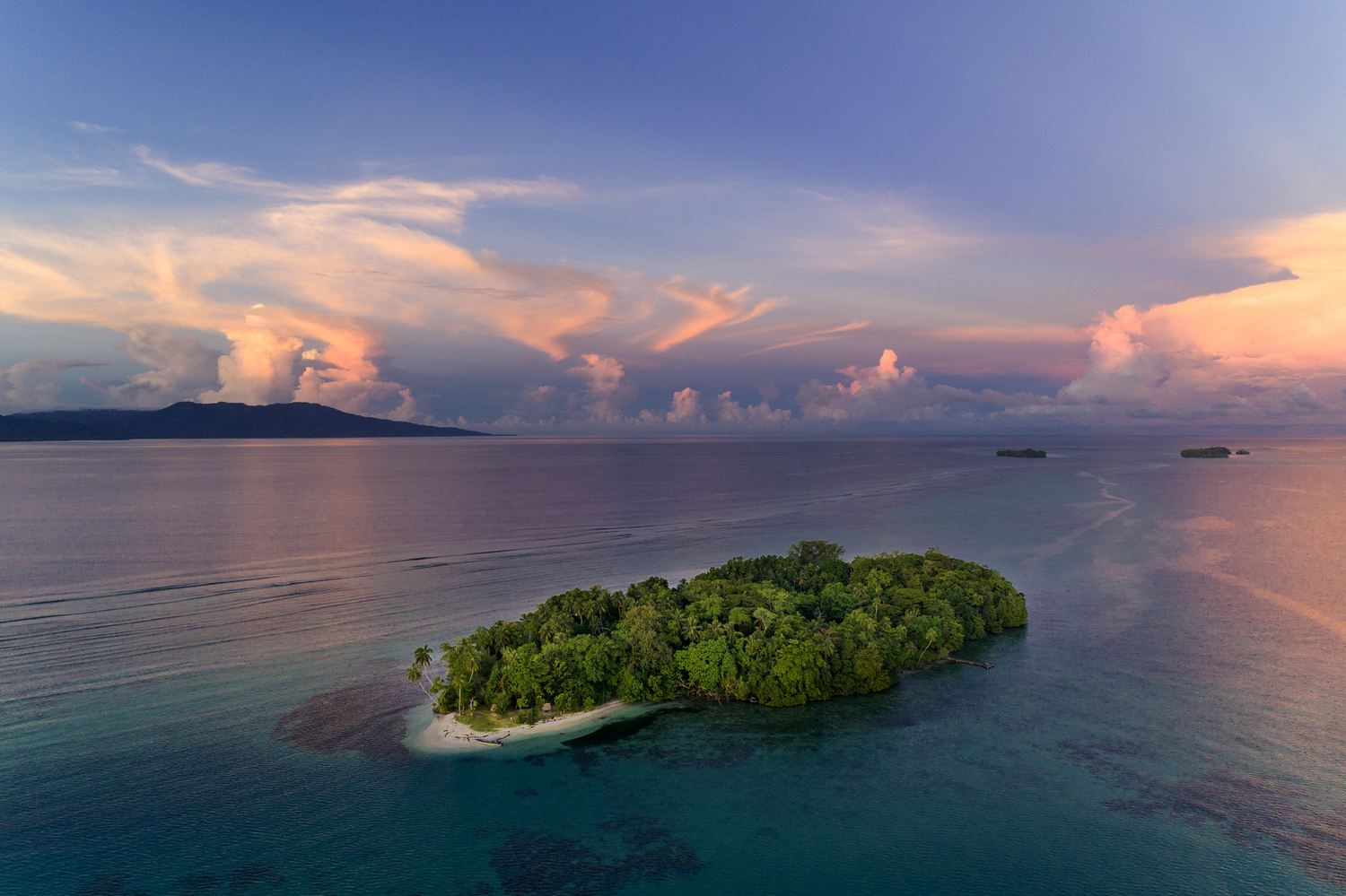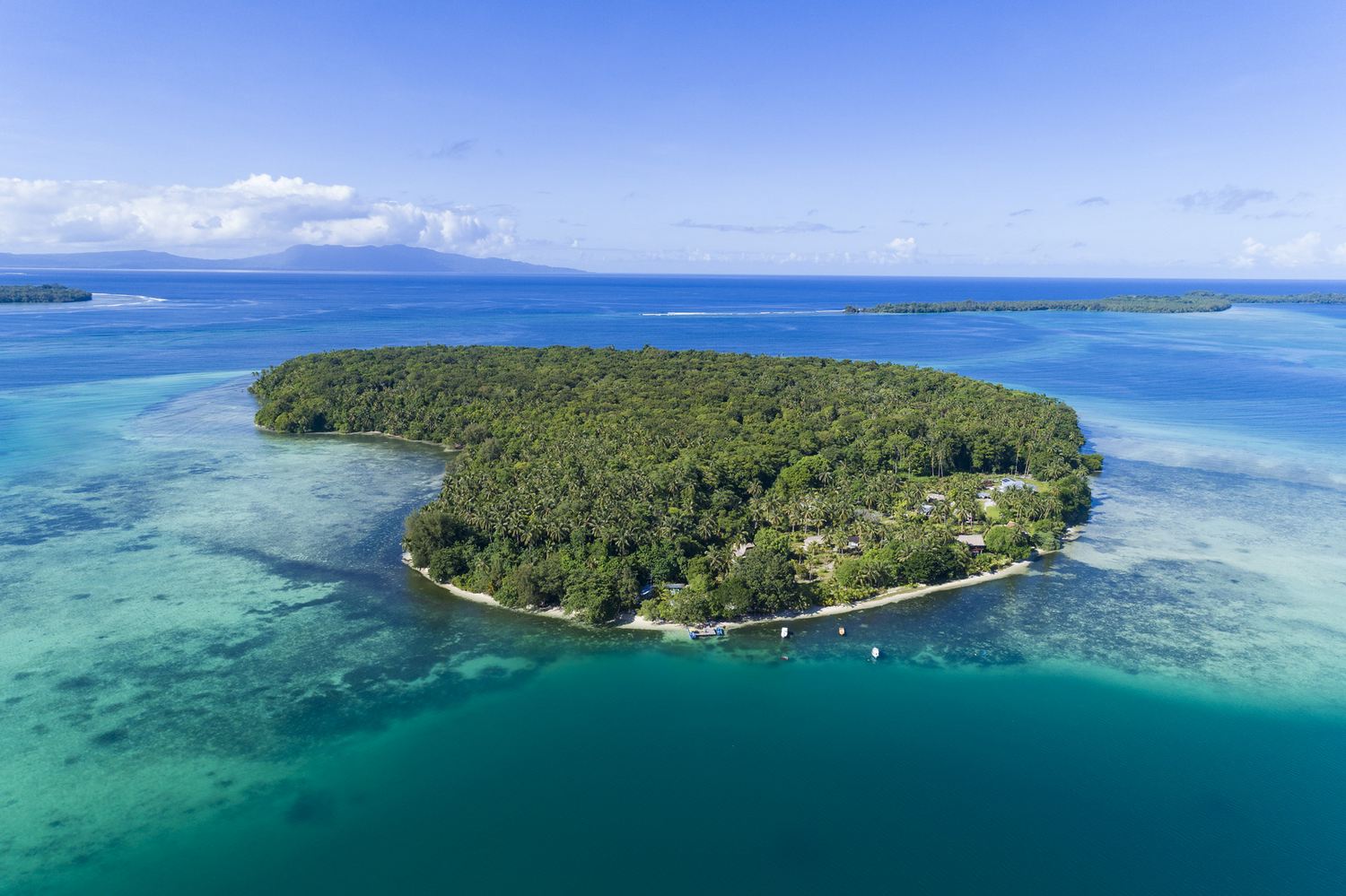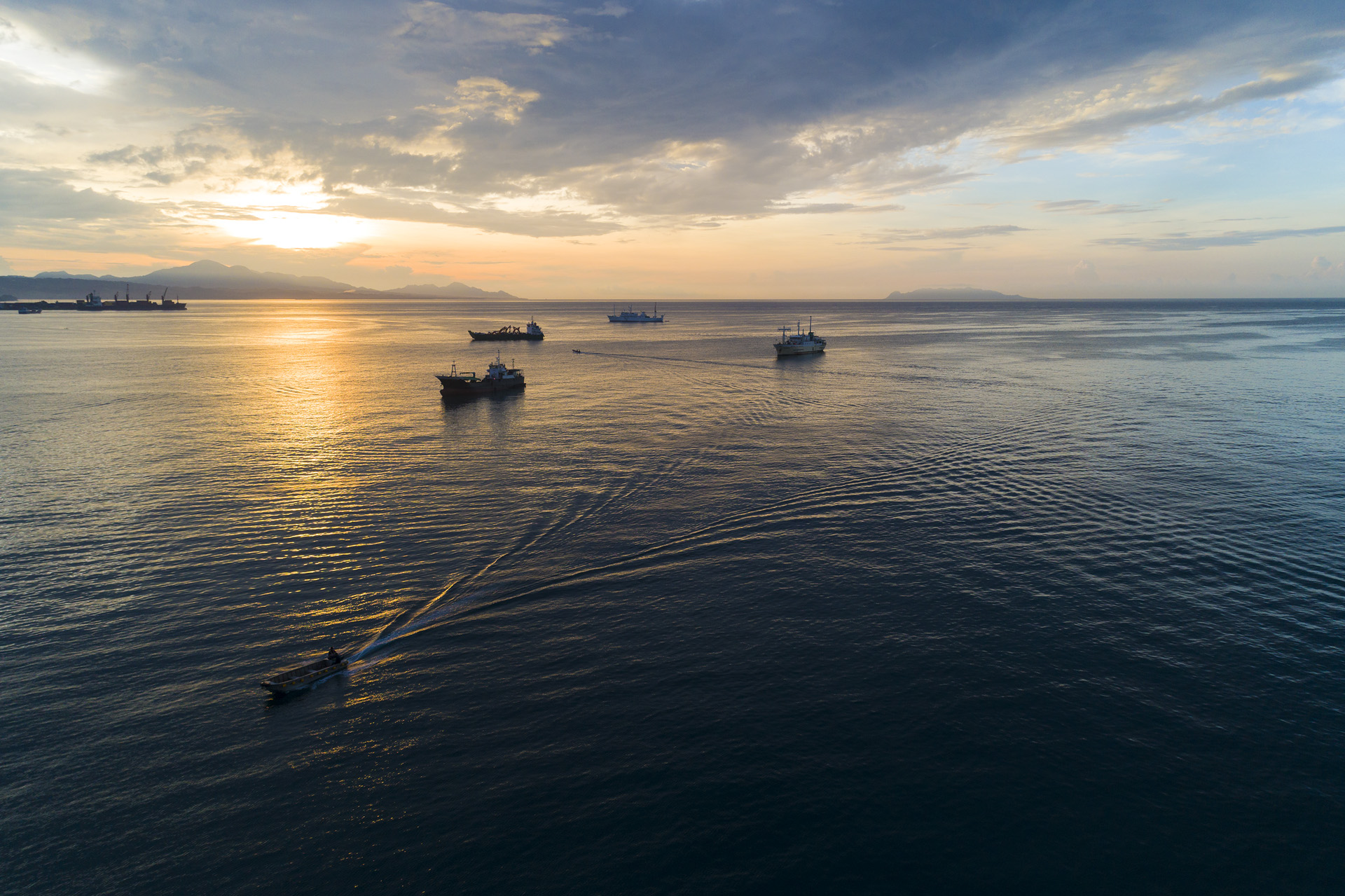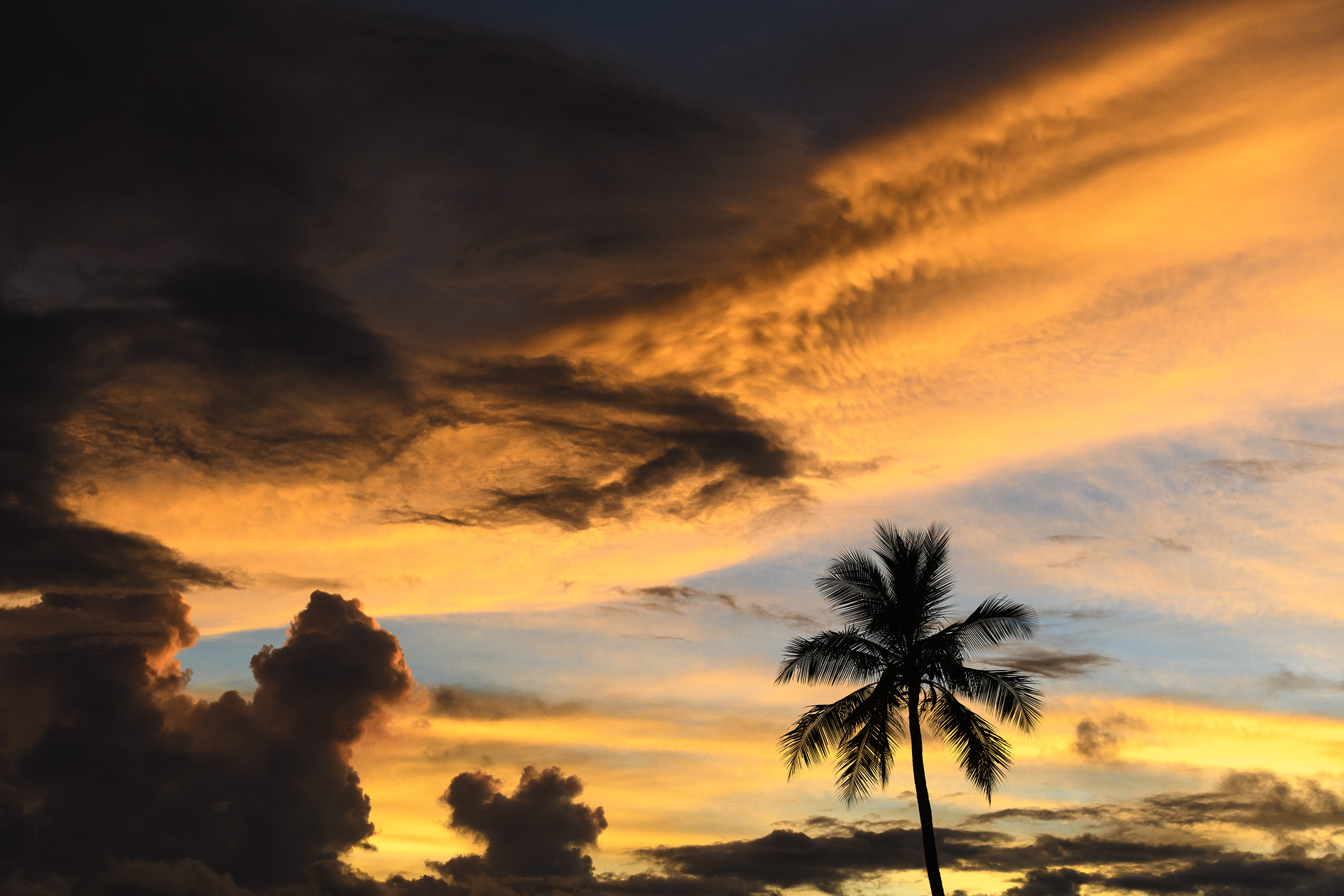 Europe
One of the furthest regions that Tourism Solomons is marketing to, but highly valued given their ability to spend more, stay longer and share such wonderful accounts of their journeys. Europeans are in search of new and exotic destinations and Solomon Islands is just the right place to visit. These travellers are mostly interested in natural and cultural-based activities along with water-based activities or… just plain relaxation.
PNG
Is our nearest neighbour and our brethren in spirit and in so many culture aspects.  Many PNG visitors come to the Solomon Islands to visit friends and relatives. Our music is just one of the offerings that attract the PNG market. Business investment is another significant factor luring PNG business owners to engage with the Solomon Island economy.
Fiji
Business has created a close connection between Fiji and Solomon Islands. It is a point of interaction that permits the Fijian's recurrent access to the Solomon Islands. Fiji also serves as the stopover point from many long-distance overseas destinations.  Visiting friends and relatives is also an additional component for the Fijian's entry to the Solomons. Fiji is located 2,131 kilometres from the Solomon Islands.